Feel Good More Often with Thai Authentic Massage
Thai Authentic Massage customise each treatment to your individual needs, focusing on your problem areas to help relieve pain or to relax and reduce stress  and anxiety. From hot stone and deep tissue massage to body scrubs and facials our boutique treatments cater for everyone.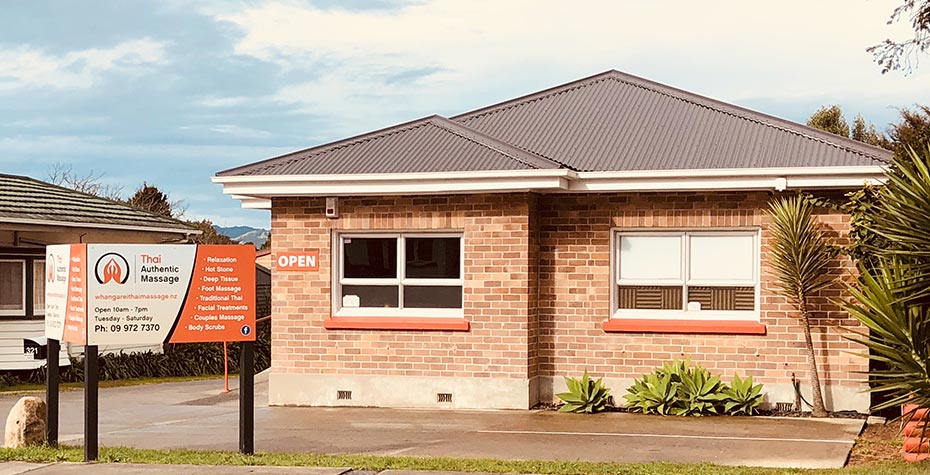 CONTACT US
We'd love to hear from you. Please contact us and start feeling better, more often.
BOOKING ENQUIRY